Kraudens Little Shop of Everything
25.00 Dollar US$
3 D Wood Art by Enzmann 1985 Apple Kitchen
Location:
Tucson, Arizona - United States

Published:
2021-03-19 15:53:35

Contact Info:
Matt

Item Number: FP1-06
Shipping Cost: Local Pickup Only
Artist: Enzmann
Description:
The art is in great condition for its age! It measures about 8" x 8" x 1 1/2" deep.
This is a very nice piece of art! I'm asking $25 or best offer.
Reasonable offers will be considered. Cash only.
If you are replying with a phone number, please let me know if texting you is ok. Thank you!
We do not have a physical store so all items are sold by appointment only.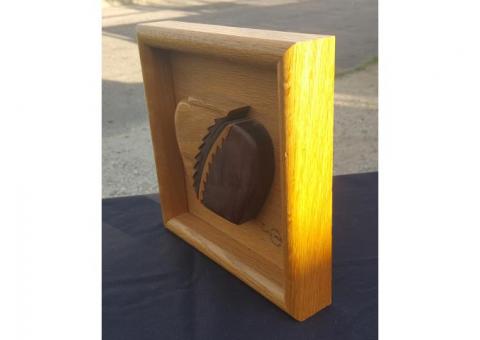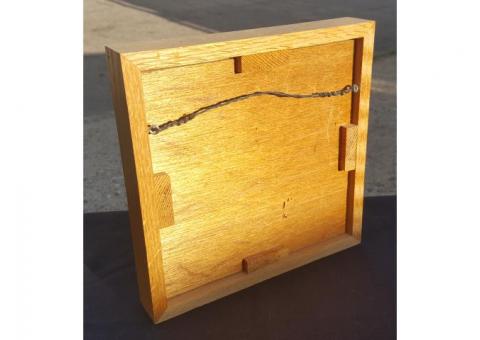 http://kraudens.com/art/hanging-art/3-d-wood-art-by-enzmann-1985-apple-kitchen_i48